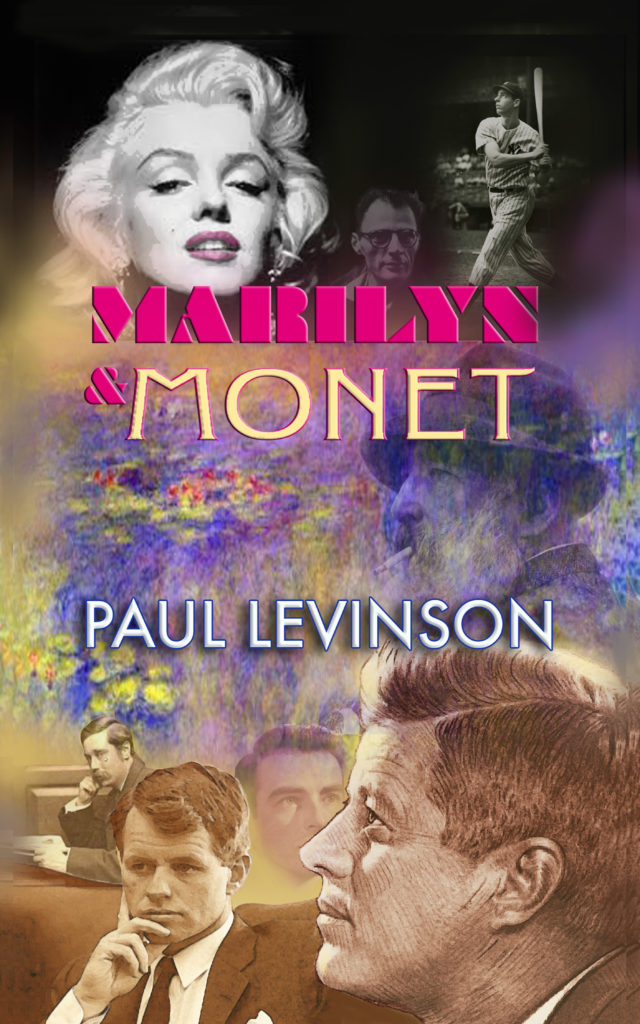 best-known science fiction
Now available…. the "author's cut" of Paul Levinson's three Phil D'Amato novels – The Silk Code (Paul's award-winning 1999 first novel), The Consciousness Plague, and The Pixel Eye – are now available from JoSara Media as Kindle editions for you to download and enjoy, with new, original cover art by award-winning illustrator Joel Iskowitz. Introducing these novels the way the author intended them… read them for the first time… read them again! Download yours now!
---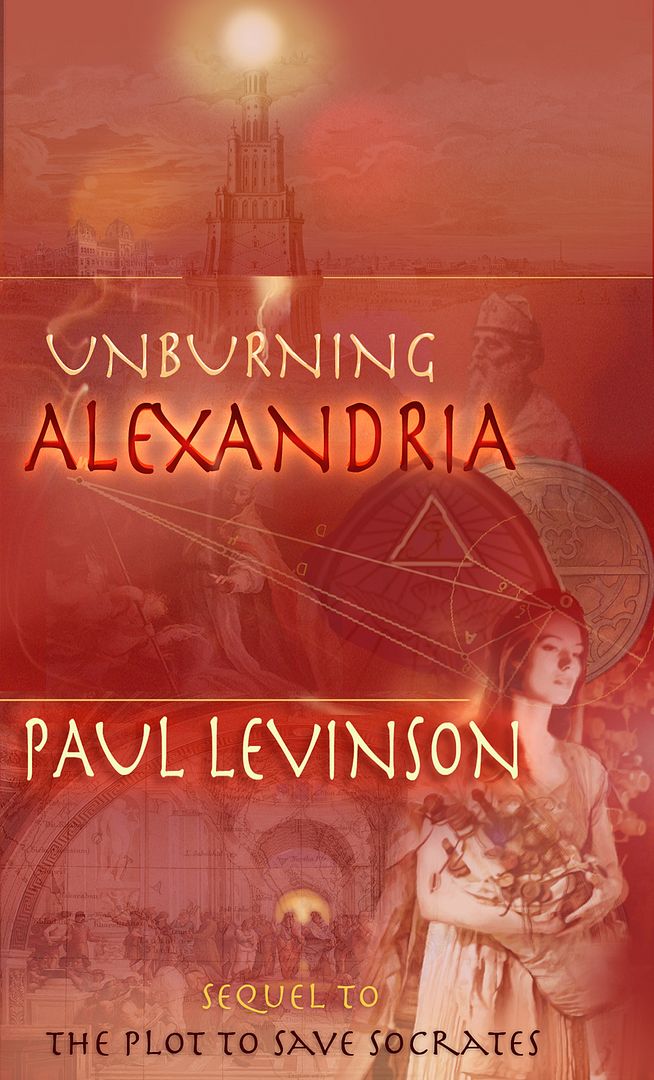 The Sierra Waters time travel trilogy is also now available from JoSara Media in Kindle editions…download The Plot to Save Socrates, its sequel Unburning Alexandria, and Chronica, the newest novel in the series… as Sierra travels through time trying to preserve history, meeting up with historical figures past and present. Featuring new cover art designed by artist Joel Iskowitz specifically for these Kindle editions.
---
And now… introducing the Jeff Harris stories… originally published in Analog magazine, now available from Connected Editions in brand new Kindle editions… Jeff Harris, a college professor in the late 20th century, is going back to 1986 to try to stop the Challenger disaster – when time travel hell breaks loose… download the stories and enjoy!
---

Detailed bibliography of all novels, short stories, essays, and nonfiction books at the Internet Speculative Fiction Database
Paul Levinson on IMDb
follow PaulLev on Twitter